43 results total, viewing 41 - 43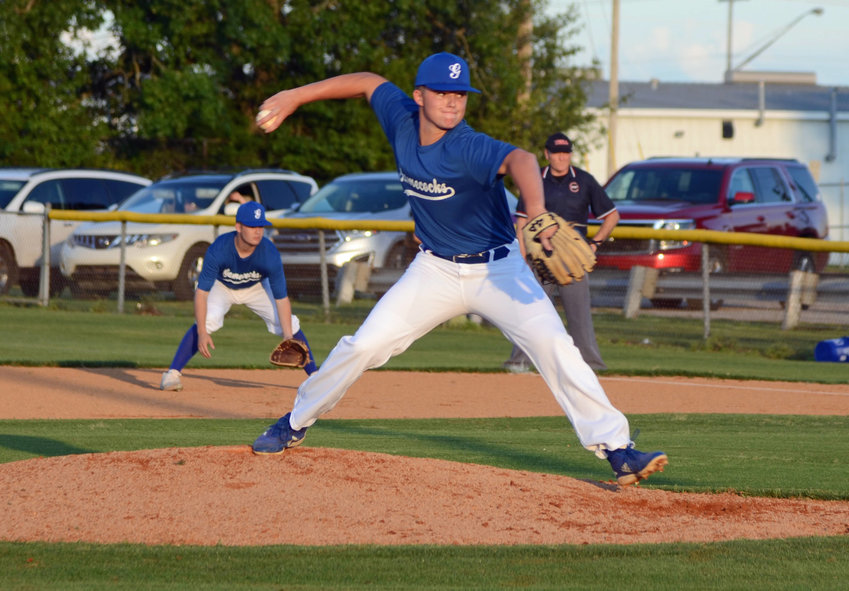 The Marshall County Babe Ruth League opened up its season Friday night a little behind the predetermined time after the fully committed Maury County team decided not to play at the last minute. Undeterred, Beavers' lefty Hayden Duke fired the first pitch of the season to Gamecocks' leadoff batter Peyton Graves at 7 p.m. to kick off a doubleheader between the two remaining 16-18 year-old squads at the Jonathon D. Hollingsworth Memorial Babe Ruth League Field in Lewisburg.
more
Anthony S. Puca Sports Editor
|
6/3/20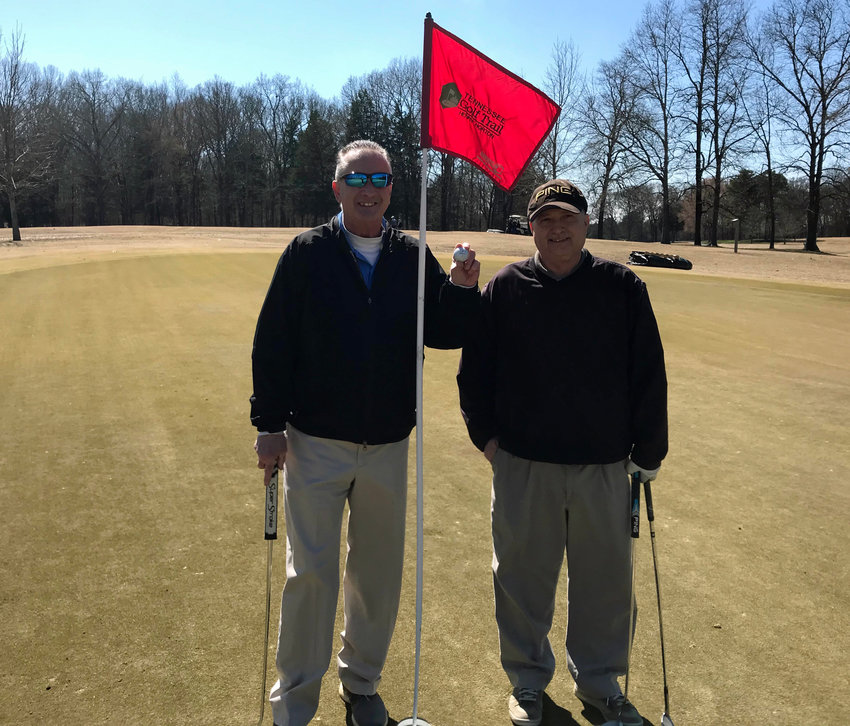 Tribune Sports Editor Anthony S. Puca recorded his second career hole in one when he holed a 5-iron shot in to the wind on the par 3 157-yard eighth hole on Saturday at the Buford Ellington Golf Course inside Henry Horton State Park. Puca was playing in a threesome with Phillip Naron and Noel Lewis and his first hole in one was 16 years ago on the par 3 second hole at Henry Horton...
more