483 results total, viewing 481 - 483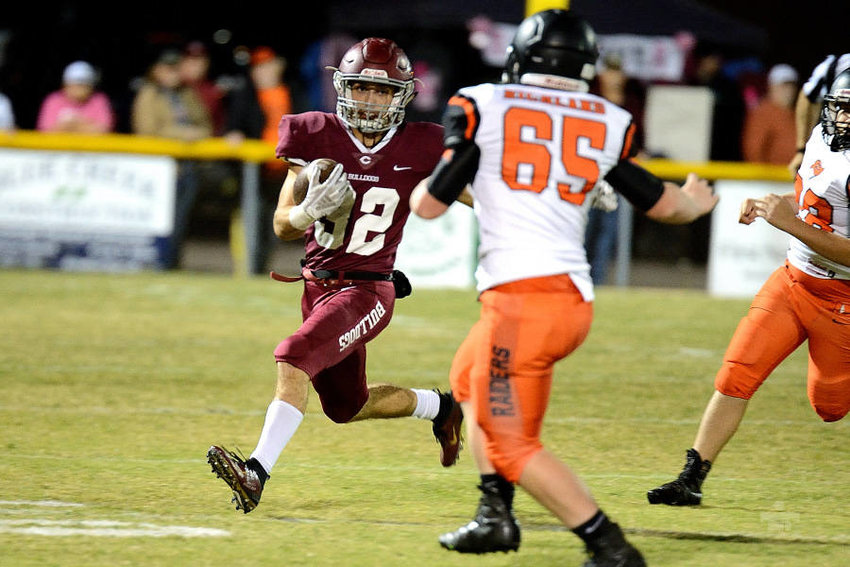 The Richland Raiders made the trek over the hill to Frog Bottom to face the Cornersville Bulldogs for a Region 5A tilt Friday night. The Bulldogs used a fourth quarter 20-point swing, highlighted by running back Brady Calahan's 81-yard run for a touchdown and Cornersville came away with a 41-21 victory in a tough-fought, gritty game.
more
By Dennis Holley Tribune Correspondent
|
10/23/19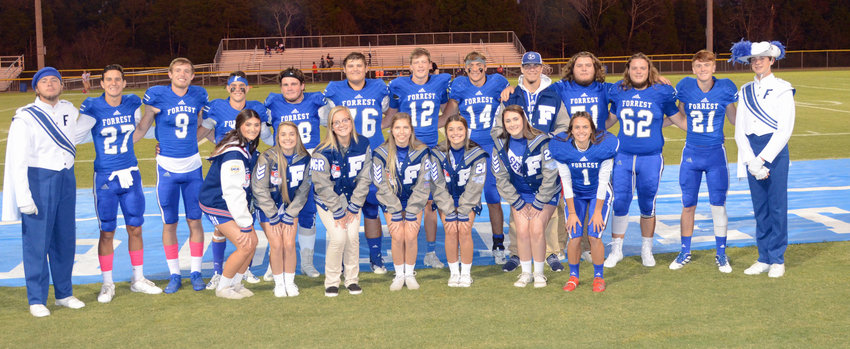 An injury riddled Forrest Rockets squad took the field versus Community Friday night, but it didn't matter as Chapel Hill came away with an impressive 28-0 shutout win on Senior Night to remain unbeaten on the season. "It's an awesome win, these seniors work hard and they are a great group, so I'm glad we got this win," Forrest coach Eli Stephenson said. "We hit some big plays early on and then were able to run the clock."
more
Anthony S. Puca Sports Editor
|
10/23/19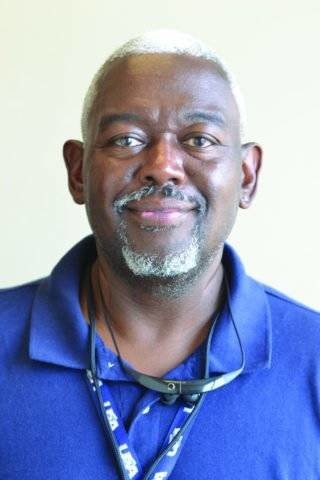 There are no dusty trophies or faded letterman's jackets that Maurice 'Mo' Patton points to as foundation in his sportswriting career spanning four decades. Rather, Patton's approach emanates from a passion for sports and a desire to chronicle the achievements and hard work of young people and their coaches, particularly at the high school level in the state of Tennessee...
more