(BPT) - Your home is likely the biggest purchase you'll make in your lifetime, and your most important investment. Current home prices remain strong, and this helps boost the average amount of …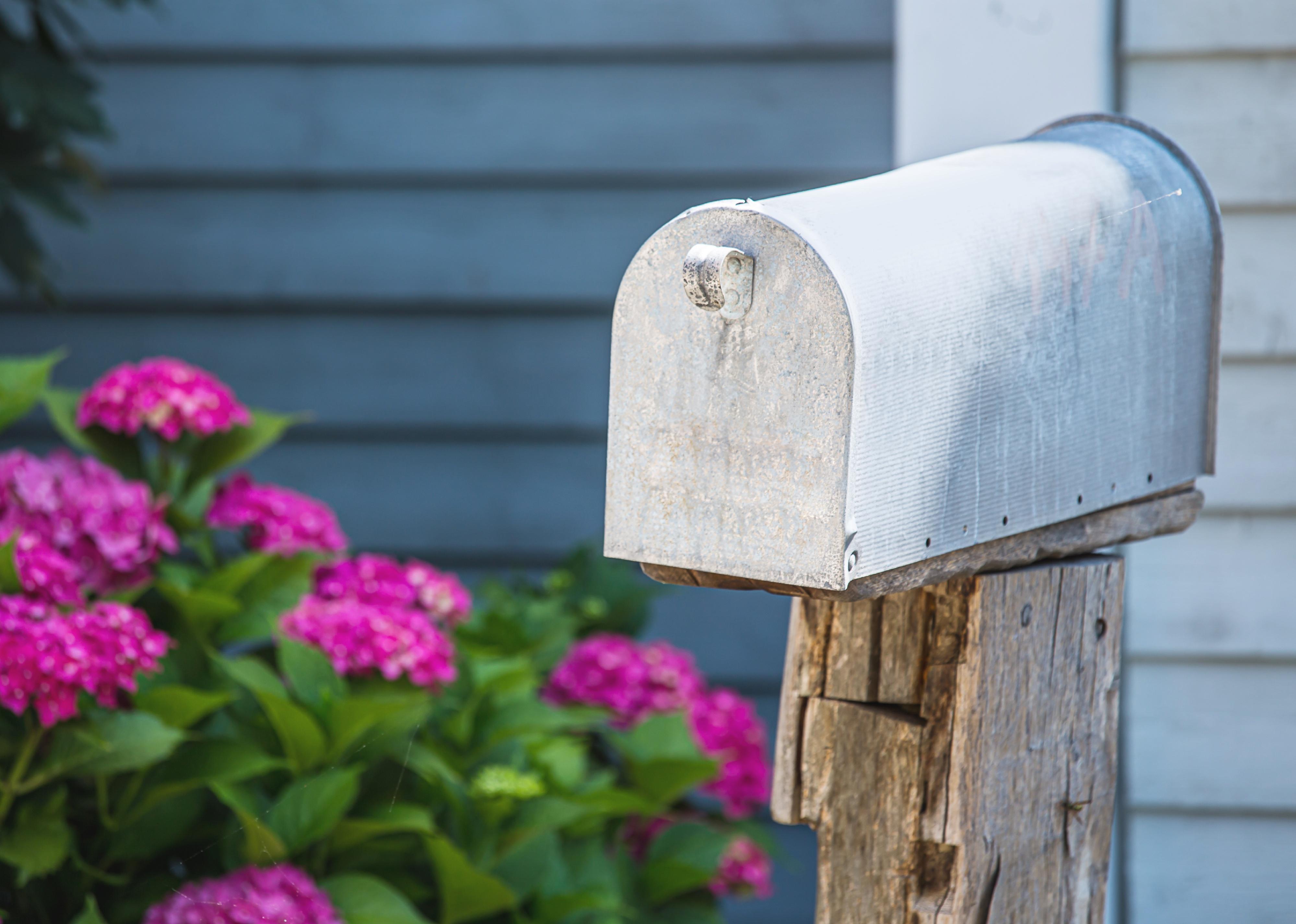 Stacker used 2022 Niche data, and other sources, to rank Southern suburban and rural towns.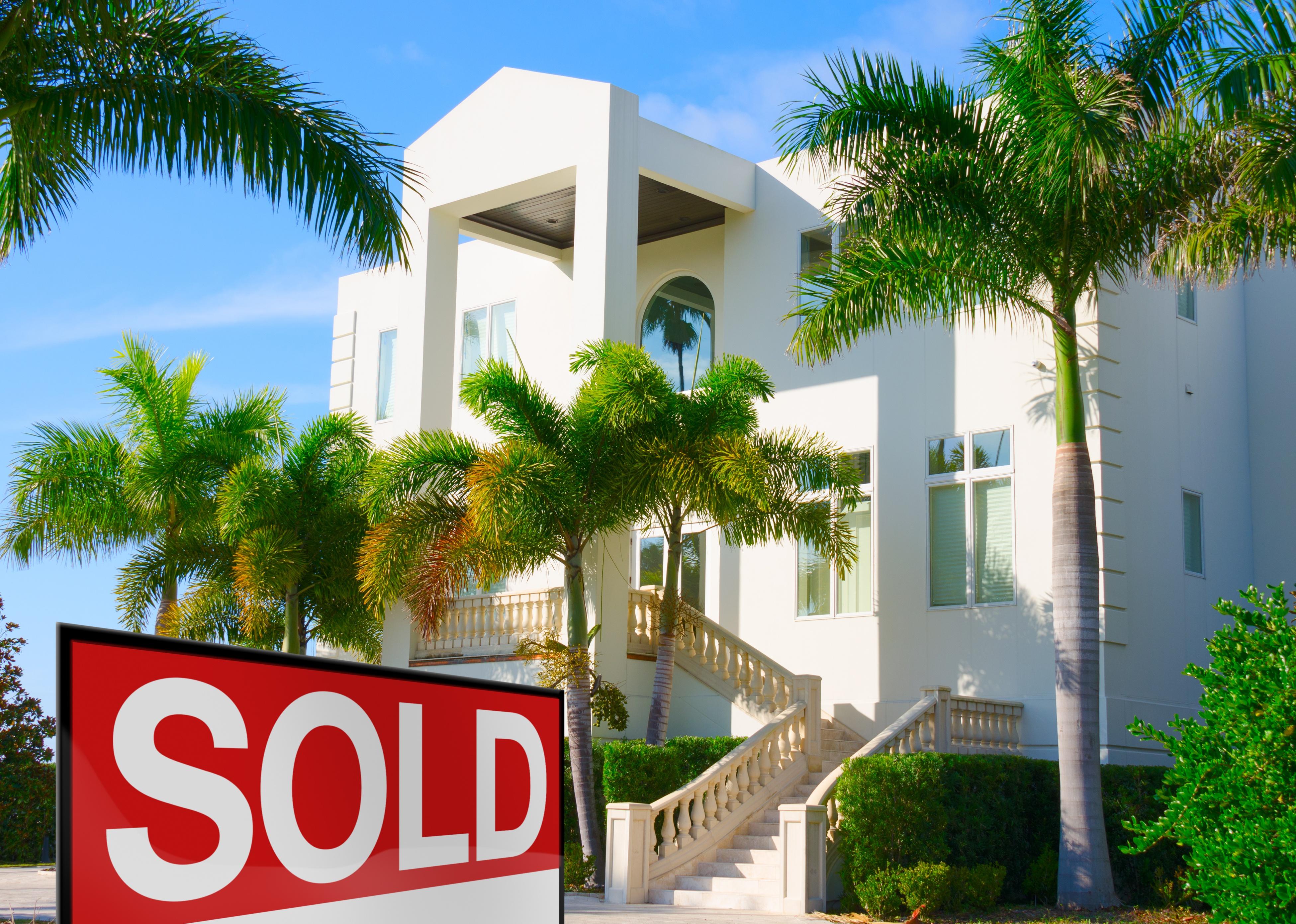 Canadians are the most frequent foreign buyers of U.S. homes. Calgary.com examined National Association of Realtors data to see where they're buying.